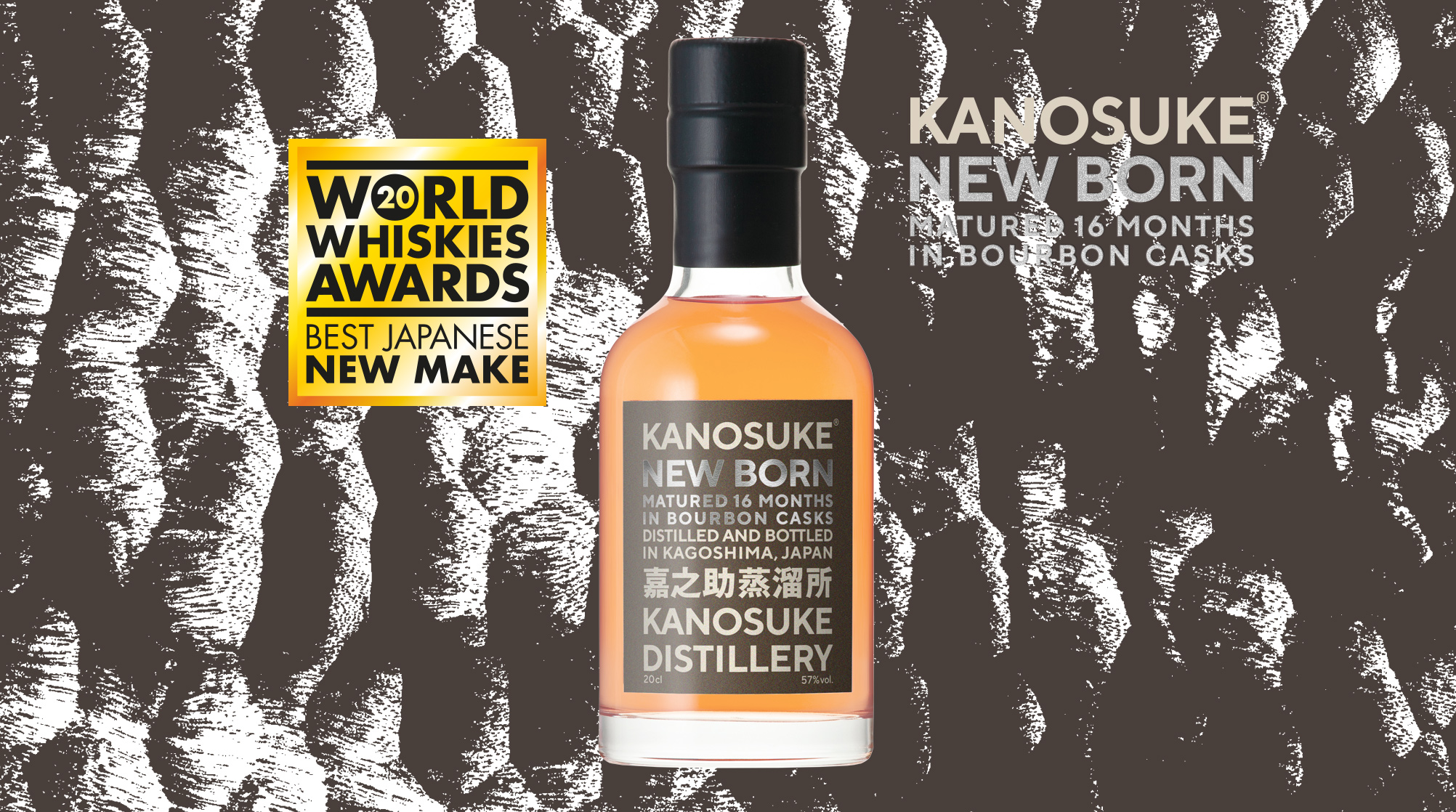 PRODUCT
NEW BORN 2019
2nd release of Kanosuke New Born, aged for 16 months in bourbon barrels!
[KANOSUKE NEW POT wins Best Japanese New Make on World Whisky Awards 2020]

Sea breeze-scented NEW BORN, intensified.
Kanosuke Distillery's second release New Born is a single malt new born distilled in May 2018.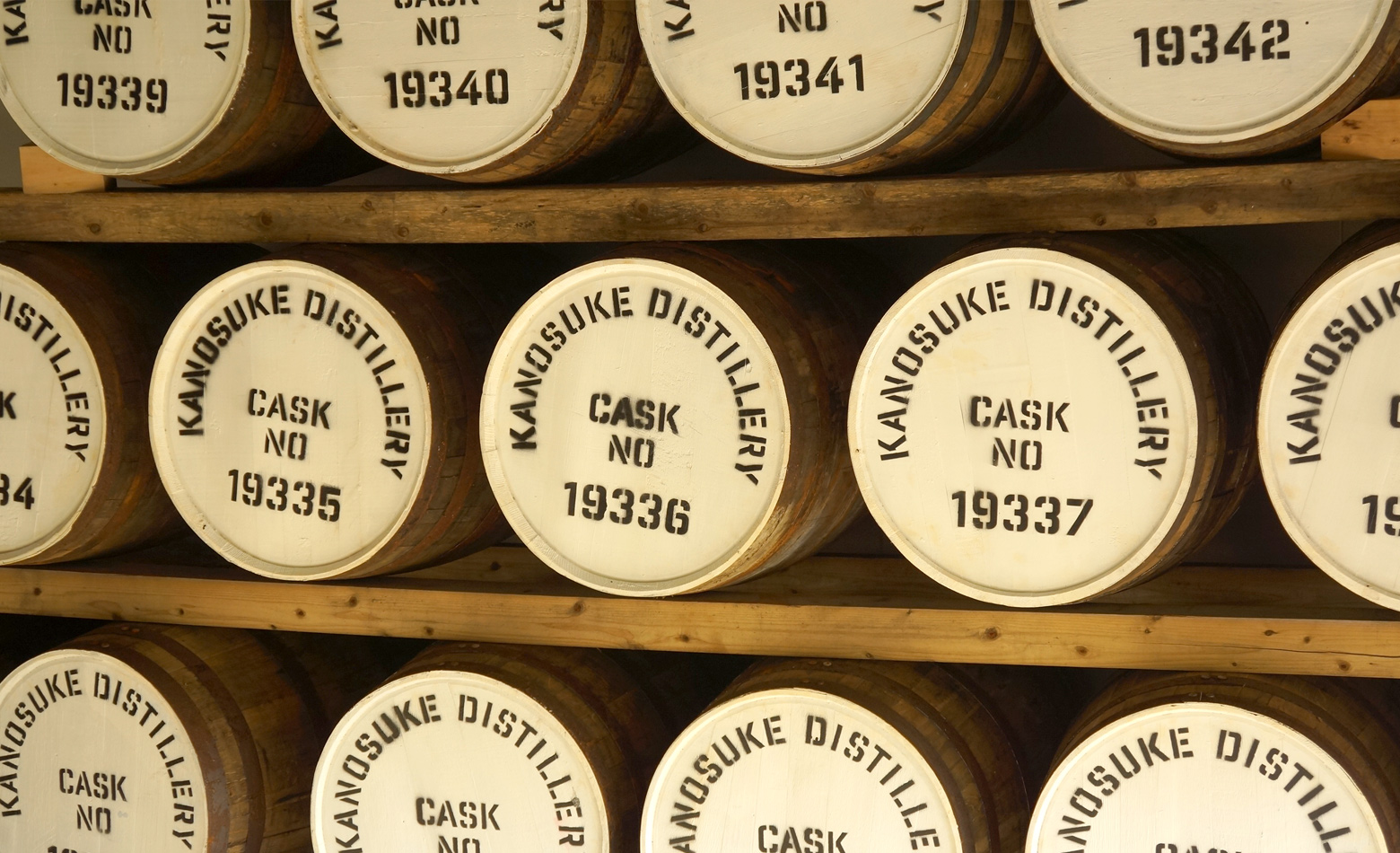 Characteristics of KANOSUKE NEW BORN 2019
Made with unpeated malt from the UK. Fermented with distillery yeast (dry yeast), first distillation in the wash still, and second distillation in the spirit still that creates more body (out of Kanosuke Distillery's two spirit stills). The newmake whisky was barreled in bourbon casks and stored for 16 months in Kanosuke Distillery's sea breeze-infused storehouse before being bottled at cask-strength.
Please enjoy the mellow and soft quality that has been further intensified from last year's New Born.
TASTING NOTES
Color: Golden with a slight reddish tint
Nose: Vanilla, sea salt, mint, caramel
Taste: Spicy, Nashi pear, woody, bitter
Finish: Mellow and soft, long finish
『KANOSUKE NEW BORN 2019』
200ml
ABV: 57%
Retail price: 3,200yen(tax not incl.)
※Available at retailers nationwide from the end of October 2019.